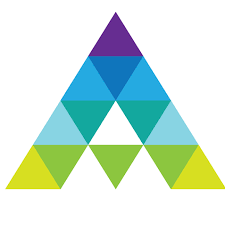 By Michelle Key
Publisher
Dr. Viengxay Malavong and the Aspire Integrative Health Clinic is offering a free health screening for veterans on Nov. 17 from 1 to 8 p.m.
During the screening, they will check basic vitals signs, blood sugar levels and any other health concerns. They will also offer a mental health screening for PTSD, anxiety and depression.
The clinic will offer a special discount to vets who do not have insurance of $60 per visit, should they choose to seek care from the clinic.
The clinic is located 2202 Gateway Drive, Suite A in Opelika.
Hours of operation for the month of November are every Monday and Wednesday from 8 a.m. to 8 p.m. and Fridays from 8 a.m. to 1 p.m.
These dates and times are subject to change, and it is recommended that all patients call first to assure they are open.
For more information, call 334-203-1723.