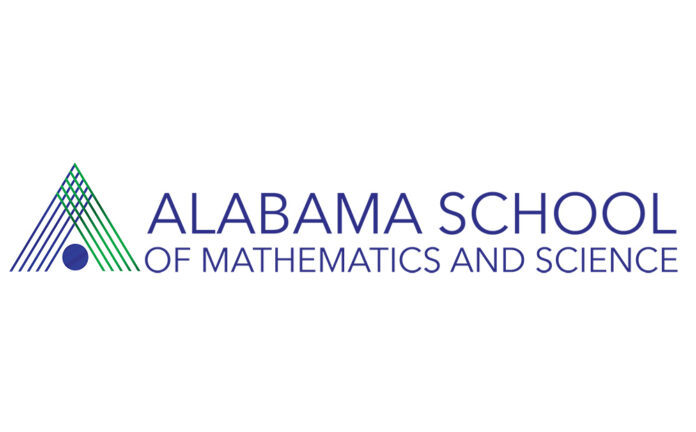 Courtesy of ASMS
The Alabama School of Mathematics and Science (ASMS) has opened their admissions application for the 2021-2022 school year. ASMS is Alabama's only fully public and residential high school for sophomores, juniors, and seniors seeking advanced studies in math, science and the humanities.
ASMS draws students from all 67 counties in Alabama and gives students greater access to quality education, academic opportunities and leadership development. Therefore, applying to ASMS is free and tuition, room and board are free. Current 9th and 10th graders in the state of Alabama are eligible to apply for this admissions cycle.
"Being accepted to ASMS is a prestigious honor. We have a competitive application process that considers the whole student. At the same time, any student who is interested should apply. Students enter ASMS with varying levels of academic foundations, but they leave ASMS excelling on every level, inside and outside the classroom," said Director of ASMS Admissions and Outreach Ken Robinson.
ASMS is for students who are ready for an accelerated learning environment that challenges them to maximize their potential. ASMS is set apart by its academic rigor, residential learning environment, leadership opportunities and research focus for students. Through experiential learning in laboratories, innovation spaces and the community, ASMS students grow to a higher level of knowledge and skill compared to their peers. ASMS has a transformative effect on student success and pushes students to be the very best version of themselves.
This fall ASMS is hosting webinar information sessions for interested prospective students and families. More information is available on our website. Apply now or learn more at (asms.net/) and (asms.net/admissions.)