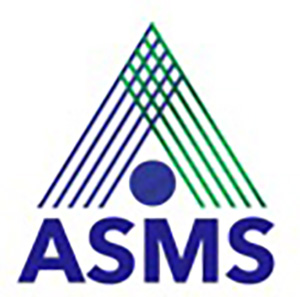 Contributed by ASMS
Conversations about employment in STEM are on the rise, and the Alabama School of Mathematics and Science (ASMS) is taking action. This year, the school will be launching the inaugural Alabama STEM Leadership Academy summer camp for rising Alabama 7th, 8th and 9th graders. Participants will stay on the ASMS campus and gain access to advanced courses, leadership training and community building facilitated by expert faculty members.
Campers will engage in unique STEM courses like 3D Printing, ACT Prep, Cyberpatriots Basic Cyber Program Underwater Robotics, Labs of Doom, Geology of Minecraft, Laser Cutting 3D Modeling, Using Java, Rocketry and many more.
In addition to foundational knowledge in their subjects, students will also learn the leadership soft skills needed to gravitate to the top of their fields one day. The program is also designed with interactive activities to help young learners build friendships and gain a support network for pursuing their goals in STEM.
"Employment in STEM is on the rise, but recent research shows that the gaps for underrepresented populations are not going away soon," said ASMS Director of Admissions and Outreach Ken Robinson. "ASMS has an access mission to serve students from across Alabama from any background and to equip them for a bright future of leadership in STEM. The STEM Leadership Academy is our commitment to closing the gap and preparing students for impactful STEM careers even from a young age."
This is a great opportunity for students to pursue a premier STEM curriculum amidst a fun and engaging summer experience. Session 1 is from June 6 to 10, 2022, and Session 2 is from June 13 to 17, 2022. Registration and more information are available at: www.asms.net/outreach/alabama-stem-leadership-academy
Questions about the camp can be directed to asla@asms.net.
The Alabama School of Mathematics and Science is the state's only fully public and residential high school for sophomores, juniors, and seniors pursuing advanced studies in math, science, computer science, and the humanities. ASMS is a research-focused learning community committed to innovation, interdisciplinary collaboration, and diversity with a mission to empower motivated Alabama students to improve their community, state, and nation. Tuition, room, and board are free. Learn more at asms.net