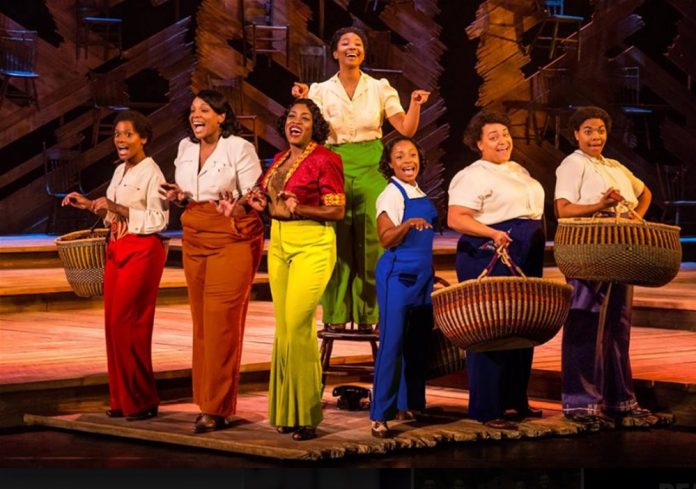 Special to the
Opelika Observer
"The Color Purple, the Musical" will be held Nov. 13 at 7:30 p.m. at the Opelika Center for the Performing Arts inside Opelika High School and is being presented by the Arts Association of East Alabama.
The Color Purple, 2016 Tony Award winner for "Best Musical Revival," is the story of a struggling young woman in the American South who finds her own inner-compass on a difficult but determined journey to love and triumph. Featuring a soul-raising, Grammy-winning score of jazz, gospel, ragtime and blues, this all-new Broadway hit was hailed by The New York Times as a "ravishingly re-conceived production that is a glory to behold."
In a 2018 review of the production for StageandCinema.com, writer Tony Frankel discussed the show's brilliant production under the directorship of John Doyle.
"It's a miracle. After seeing the original 2005 musical adaption, it seemed that nothing could fix this show," Frankel wrote in his review. "With eagle-eye editing and intricate intimacy, (Doyle) found the beating heart of an amazing tale — without having actors play instruments."
Based on the Pulitzer Prize-winning novel and Academy Award-nominated feature film, The Color Purple leaves its mark on the soul.
For more information to purchase purchase tickets, call 334-749-8105 or visit www.eastalabamaarts.org.
The venue is located at 1700 Lafayette Parkway.