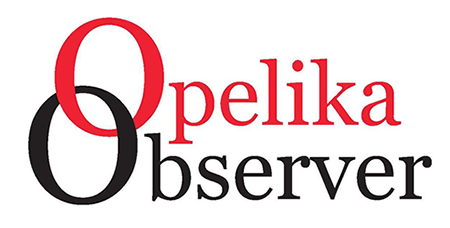 Contributed by the Auburn Chamber of Commerce
The Auburn Chamber is excited to announce Anna Hovey has been promoted to vice president of business development. Before joining the staff in 2015 as the director of business development & special events, she served as both a volunteer and board member.
In this role, Hovey will strengthen relationships within the business community, allowing her to deepen connections to help provide more opportunities for members. Through these opportunities, this will allow the chamber to enhance their current programs and potentially create more to meet needs.
Hovey will use her creative talents and strong customer service skills to contribute to this position.
"I am so thankful for this opportunity," Hovey said. "I look forward to focusing more on listening to our members for ways we can connect them to others and be an even greater resource for them. I want to develop deeper relations with the intentions of making our community even stronger."
For the time being, Hovey will continue to be charged with planning and executing current Auburn Chamber programs and events, while also developing new programming to meet the changing needs of the 1,000+ members of the chamber. Additionally, she oversees the Auburn Chamber Diplomat and Auburn Young Professionals programs.
"Anna's energy and enthusiasm has benefited our chamber greatly in the past five years since she's joined our team," Lolly Steiner, president of the Auburn Chamber, said. "Her thoroughness and
organizational skills have brought about a fresh and new perspective."
A graduate of Auburn High School and Auburn University, Hovey looks forward to contributing to the city she loves and calls home.
In 2019, Hovey graduated from the Institute for Organization Management, the professional development program of the U.S. Chamber of Commerce foundation, receiving the recognition of IOM.
Currently, Hovey is a loaned executive for United Way of Lee County, Inc. Additionally, she is a 2012 graduate of Leadership Lee County and has served on the boards of Leadership Lee County, East Alabama Mental Health, the Women's Philanthropy Board and as chair of the Auburn Preservation League Christmas Tour of Homes.