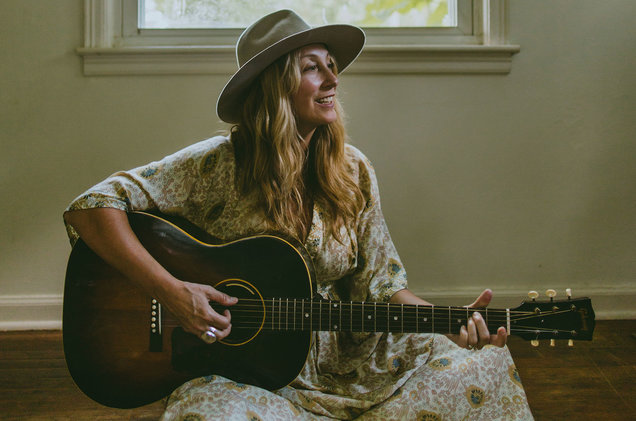 Special to the
Opelika Observer
Acclaimed American folk artist Amy Speace will make her long-overdue Sundilla Concert Series debut on Oct. 4.
Speace's music has an ethereal and timeless feel, according to music critics.
"She has one of the richest and loveliest voices in the genre and her songs are luxuriously smart," wrote journalist Craig Havighurst, host of Nashville's "Music City Roots." "She's profoundly personal yet also a bit mythic."
Since Speace's discovery in 2006 by folk-pop icon Judy Collins, who signed her to her own imprint Wildflower Records, she has been heralded as one of the leading voices of the new generation of American folk singers.
Her song "The Weight of the World" was named as the fourth-best folk song of the last decade. Her songs have been recorded by Judy Collins, Red Molly, Memphis Hall of Fame bluesman Sid Selvidge and many others. Amy has been featured on NPR's "All Things Considered" and "Marketplace" and has appeared four times on "Mountain Stage," as well as many folk festivals around the world.
Showtime at the Auburn Unitarian Universalist Fellowship is 7:30 p.m., and fans can get advance tickets for just $15 at Spicer's Music, Ross House Coffee and online at sundillamusic.com. Admission at the door will be $20.
Free coffee, tea, water and food will be available at the show, and the audience is welcome to bring their own favorite food or beverage.
For more information, go to www.sundillamusic.com. The venue is located at 450 E. Thach Ave.