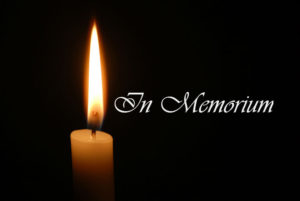 Amber Dawn
Long Ford
Amber Dawn Long Ford, 34 of Opelika, passed away August 2, 2019 at Gardy Hospital in Atlanta, Georgia.
A memorial service will be held at 1:30 p.m. Saturday, August 10, 2019 at Providence Baptist Church. Dr. Rusty Sowell will be officiating. A full obituary will be published at a later date.
Jeffcoat-Trant Funeral Home and Crematory will be directing.