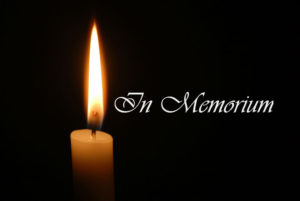 Alice Ruth
McLaughlin
Mrs. Alice Ruth McLaughlin, 89, of Opelika, passed away April 22nd. She was employed in the sewing rooms of Opelika and Phenix City most of her life.
Mrs. McLaughlin was survived by her son, Danny (Linda) McLaughlin of Opelika; brother, Virgil (Janice) McLaughlin of Beulah.
A private graveside service will be held at Garden Hills Cemetery, with Dr. Rusty Sowell officiating.
In lieu of flowers, memorial donations may be made to your favorite charity.