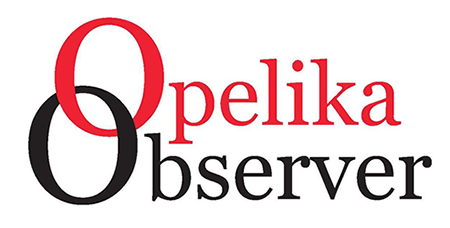 Contributed by Alabama Municipal Funding Corporation
The Alabama Municipal Funding Corporation (AMFund) is proud to announce its board of directors following the 2020 municipal election cycle: Chair: Mayor Lawrence "Tony" Haygood of Tuskegee; Mayor Gary Fuller of Opelika; Mayor Rusty Jessup of Riverside; Mayor Scott Reeves of Hokes Bluff; and Councilmember Tommy Perry of Priceville.
A program of the Alabama League of Municipalities, AMFund was developed to assist Alabama's cities and towns in funding local projects and equipment purchases as well as refinancing existing debt. Through timely, low-cost, direct bank debt financing, AMFund can provide funding to almost any size municipal project.
Municipal associations in several states, including Kentucky, Florida, Georgia and Tennessee, operate similar programs for their members. As with those programs, AMFund is able to take advantage of the economies of scale, allowing municipalities to receive competitive, fixed rate debt financing regardless of project size while significantly reducing the borrowers' transaction costs and minimizing staff time by using straightforward, direct bank debt loan documentation.
For additional information about the Alabama League of Municipalities and its member service programs, visit www.almonline.org.