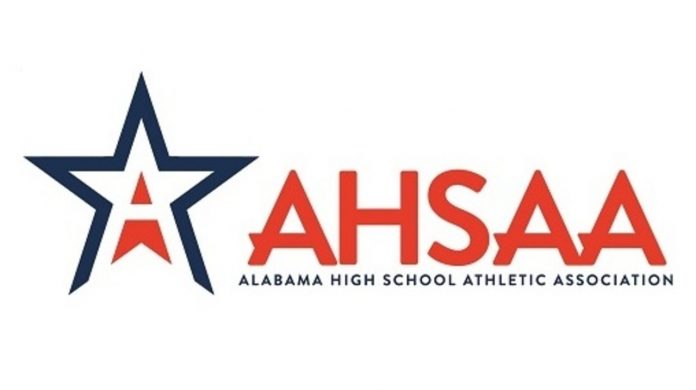 Special to the
Opelika Observer
Eleven major contributors to high school athletics in Alabama have been selected from an outstanding field of 48 nominations for induction into the 29th class of the Alabama High School Sports Hall of Fame next March.
The 2019 class, which includes an "old-timer," will be inducted at the 27th annual banquet at the Renaissance Montgomery Hotel and Spa March 18, 2019.
Selected for induction are football coaches Phil Lazenby, David Lowery, Willie Carl Martin, Billy Odom and Ronnie Sikes; basketball coaches Carolyn Wright and Scheussler Ware; track coach Claborn Campbell; baseball coach Mark Mincher; basketball official Johnny Robertson; and longtime coach and administrator Reynolds "R.C." Cook, chosen in the "old-timers" division. Mr. Cook is deceased.
Veteran sportscaster Jeff Shearer will emcee the banquet. The NFHS Network is scheduled to live-stream the banquet.
The first class was inducted in 1991. These 11 new inductees will run the total enshrined into the Alabama High School Sports Hall of Fame to 353.
Following is a background on Sikes, an Auburn University graduate and successful area coach.
RONNIE SIKES: A native of Randolph County, Sikes, 59, graduated from Randolph County High School in Wedowee in 1977 and from Auburn University in 1981. He also attended Southern Union Community College and received a master's degree from Auburn University in 1987.
The veteran football coach began his career in high school education in 1981 with stints at Valley High School (1981-1984), Notasulga (1984-1988), Mortimer Jordan (1988-1990) and Beulah (1990-1992) before returning to Notasulga in 1992. He served as head football coach for the Blue Devils for 12 years compiling a 91-51 record. He then moved to Lanett from 2004-2009. He has coached and taught at Georgia public schools since 2013. While at Notasulga, his teams compiled a 25-game winning streak, with his 2001 team capturing Class 1A state runner-up. He rebuilt the Lanett program in a short time becoming the first coach to lead the Panthers to a 12-win season.
Sikes coached in the Alabama-Mississippi All-Star Game twice and also coached in the North-South All-Star Game. He was named Opelika-Auburn News Coach of the Year in 1998.