By Wil Crews
For the Opelika Observer
The Auburn High School Afro Cultural Education (ACE) Club presented its third annual Black History Program on Feb. 17
"The first one was kind of a smaller program; the second one last year got bigger; and this one honestly just kind of exploded and got way more attention than I was expecting," said ACE Club sponsor Allysa Gentry.
A group of over 40 Auburn High School students began working on this production in late October 2020 with the theme of "Legend," which is a call to action to leave a legacy behind for others to follow.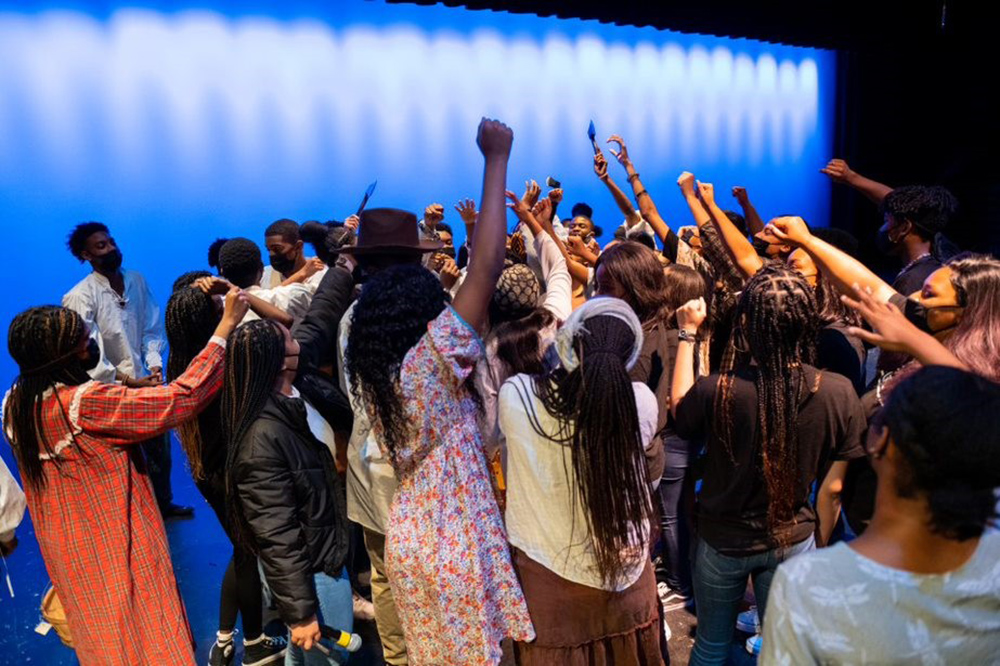 "We had multiple parents come out and help with choreographing dances and skits," Gentry said. "We honestly perfected everything by the first week of February."
The evening was full of singing, dancing, poetry and a presentation by keynote speaker Aiesha Gentry (AHS Class of 2008). She spoke about the theme of Legend and how each of us can leave a better legacy.
In the performance, the first dance, titled "Bottom of the River," depicted African American slaves working in a field. The main characters were a mother and her son. As the son becomes distracted from his work in the fields he is punished brutally, beaten to the point of death. The slaves then gather around the boy and perform a moving rendition of the national negro spiritual "Lift Every Voice and Sing."
Founded by Ruby Thomas in 2018, ACE is open to all AHS students and has the mission to educate students about Black history and Afro culture through creative projects.
When Thomas passed away last summer, Gentry took over as sponsor.
"My job is just to make sure the kids are showing the image they want to," Gentry said. "I support the kids in any vision they have for the program, so I'm kind of just a support system."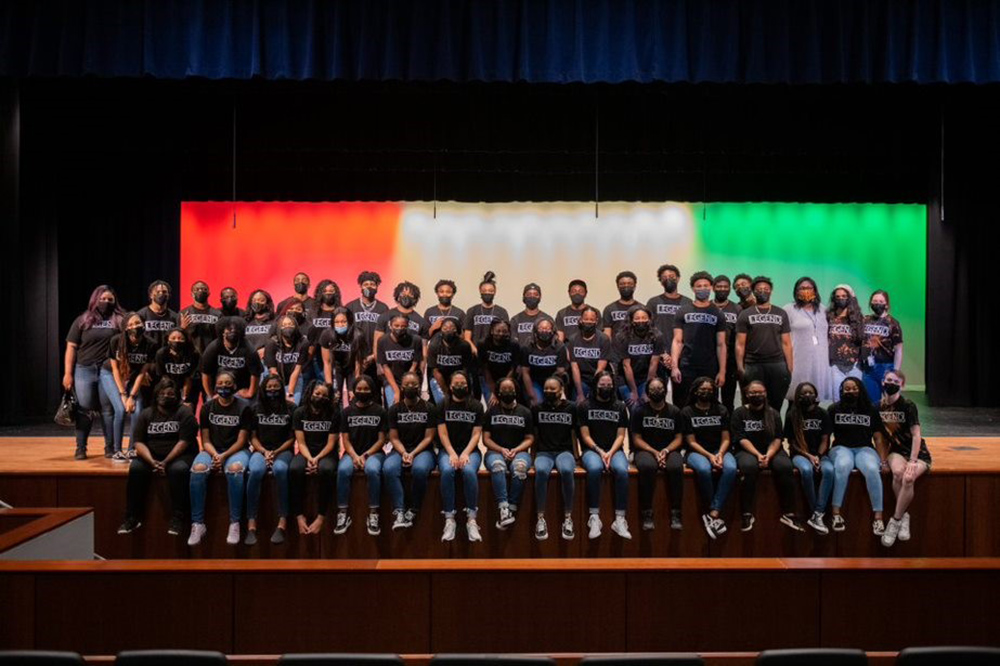 The club promotes diversity, openness, representation and opportunity for everyone by exposing the rich heritage of African culture while supporting students in academics and personal growth as citizens thriving in a global world.
Furthermore, ACE encourages positive and healthy lifestyles by emphasizing how the choices affect history of future generations.
Gentry said that the club is already planning on a 2022 production. However, before then, in light of the first event's success, the ACE Club students are planning to put on the performance again this Saturday at Auburn High School at 6 p.m. The general public is invited.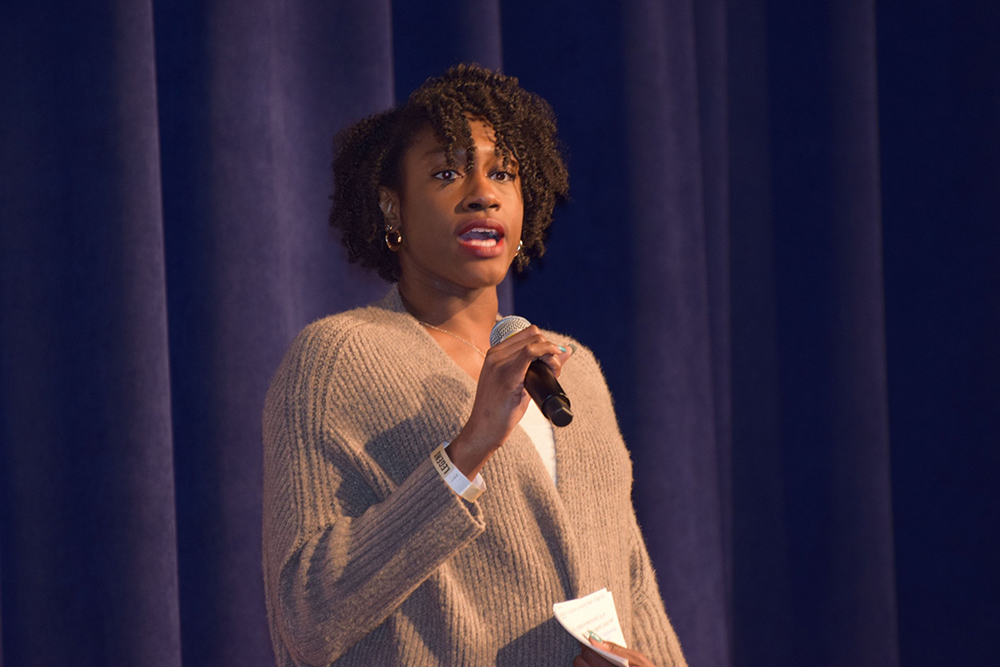 "There was a lot of positive feedback from the community, from the students. . . there were a few alumni who were just grateful we put the program on because when they attended the school there was nothing like it."