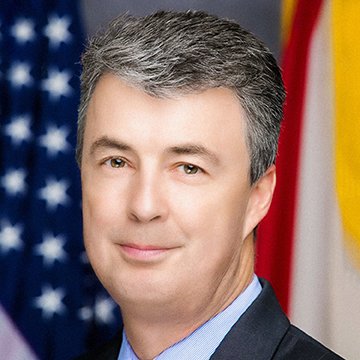 Special to the
Opelika Observer
Attorney General Steve Marshall issued the following statement last week regarding municipal use of power in the wake of the amended State Health order that went into effect last Thursday at 5 p.m.
"As the state begins to phase out of the stay-at-home order, municipalities are wrestling with individuals and, in some cases, unique decisions regarding the preservation of the health and safety of their residents. In light of today's announcement, some municipalities have already expressed their intent to impose or maintain more restrictive orders than the state. Though Alabama law grants municipalities broad 'police powers' when it comes to protecting the public health and safety, these powers must be exercised within constitutional parameters. Municipalities are thus strongly advised to carefully balance the constitutional implications of imposing and enforcing more restrictive safety measures against the need for such measures. As case law tells us, the broadness of these police powers is not a license to abuse them."
For more information, visit alabamaag.gov.