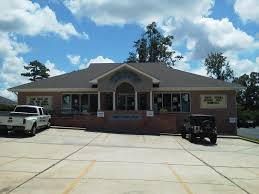 Special to the Opelika Observer

Adams Pharmacy and Home Care Inc. is excited to announce the availability of Physician 360 telemedicine consultation kits for COVID-19 Antibody Testing, allowing patients to take the COVID 19 Antibody Test and discuss the results with a board-certified physician from their smartphone at our pharmacy. Adams Pharmacy and Home Care will then fill a prescription immediately if needed.

Physician 360 kits are a great solution for those who want to know; "Have I had COVID-19?" and "Do I have any antibodies against the virus?" The whole process takes from 20 to 30 minutes to complete and includes a telemedicine doctor consult.

For more information or to schedule an appointment, call 334-745-3881. The pharmacy is located at 1961 1st Ave.