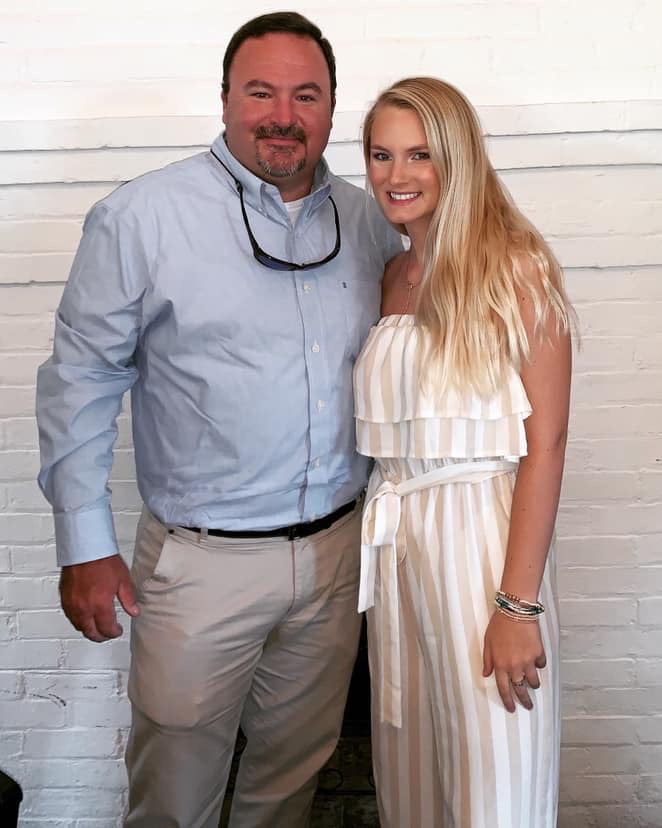 By Morgan Bryce
Editor
Smiths Station High School Athletic Director Adam Johnson was named as the new assistant principal and athletic director at Beulah High School during a special meeting of the Lee County School Board last Thursday evening.
Johnson replaces Richard Brown Jr., who stepped into the role his father had for 48 years as principal at Beauregard High School.
Before coming to Smiths Station in fall 2004, Johnson worked at Jordan High School in Columbus. Looking to make a change, he said God opened and closed a number of doors to help him arrive at the school where he was meant to be for the next 15 years.
"I interviewed at all of the local schools except for Smiths Station. You see, as a former (Central High School) Red Devil, that was unacceptable," Johnson said jokingly. "As time passed, and no offers were extended, I decided to apply at Smiths. After a brief meeting in (Coach Trey Holladay's) office, we walked outside and he showed me around campus. As we toured the facilities, I received an unexplainable feeling … it was like God slapped me in the back of the head and said 'stop being stubborn. This is where I want you.'"
Johnson worked his way up at Smiths Station and became male athletic director during the 2018-19 athletic season, and was able to his third and youngest child Katie receive her high school diploma this spring.
As a close friend of previous Beulah High School Coach Cody Flournoy, who led the Bobcats to their winningest season in 23 years last season, Johnson said stepping on the school's campus for their first-round playoff game v. Thomasville gave him flashbacks to his experience at Smiths Station 15 years prior. That experience last fall led him to apply for the opening at Beulah when it was posted two weeks ago.
"I didn't need to do much research about the area. I live less than 10 miles from there and I know what kind good people live there," Johnson said. "The community is solid. (Last) week, I met with Dr. (Cincrystal) Poythress and our conversation solidified that feeling I received last fall."
While leaving Smiths Station was a decision made with a heavy heart, Johnson said he is excited for his next opportunity at Beulah.
"The years, the people, the students, the experiences, and the relationships I formed at Smiths Station are irreplaceable. (It) will always hold a special place in my heart," Johnson said. "With that being said, I cannot wait to get started at Beulah. I'm honored and blessed to get the opportunity to join another great group of people."
For more information on Beulah athletics, visit www.lee.k12.al.us/Domain/11. The school is located at 4848 County Road 270 in Valley.