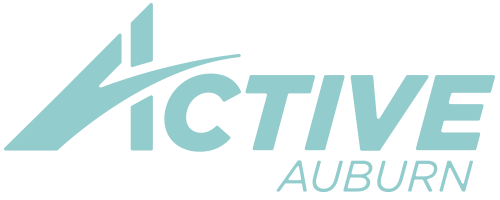 Contributed by
the city of Auburn
Active Auburn is celebrating National Family Fitness Day 2021 at Samford Pool on Saturday, June 12, from 10 a.m. to 6 p.m. Beginning at 10 a.m., Samford Pool will have water games, music and games on the pool deck! Families are encouraged to hop in the water, get active and enjoy the summer weather.
This event is free and open to the public. Samford Pool is located at 465 Wrights Mill Road.
For a list of pool rules visit auburnalabama.org/aquatics. Active Auburn is a health and wellness campaign launched by the city of Auburn in August 2017. To learn more about Active Auburn, visit facebook.com/activeauburn.