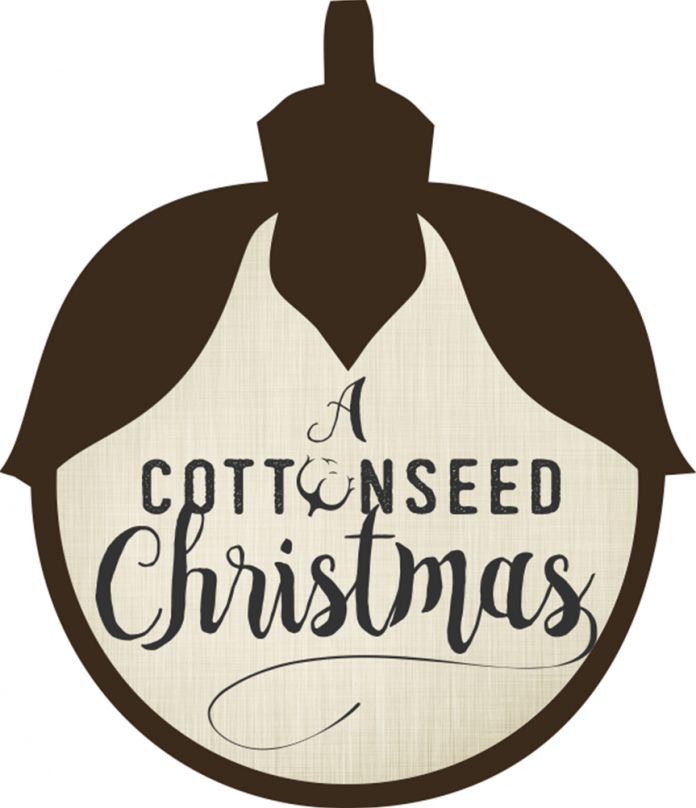 Special to the
Opelika Observer
Cottonseed Studios' annual "A Cottonseed Christmas" concert will be held Dec. 8 at 7:30 p.m. at John Emerald Distillery in downtown Opelika.
According to Cottonseed Studios owner Richard Patton, the evening will feature perfomances of Christmas favorites by area artists and groups. Food and drinks will be offered during the family-friendly event.
Tickets will be available for the event on www.cottonseedstudios.com.
The distillery is located at 706 N. Railroad Ave.