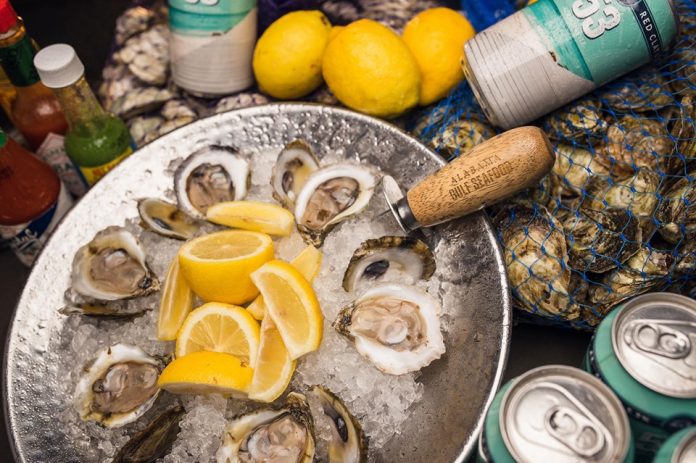 Special to the
Opelika Observer
Red Clay Brewing Company and The Depot are partnering together again this year for their "2nd Annual Oysterfest" event Sept. 24 from 6:30 to 9 p.m.
Presented in partnership with the Alabama Coastal Foundation, the event will be hosted at the brewery and will feature live entertainment and music. Executive Chef Scott Simpson from the Depot will also be preparing several specialty oyster dishes for guests to try.
Guests are invited to sip on Red Clay's Kolsch 53, with a portion of the proceeds going to the Alabama Coastal Foundation year-round.
Cost of tickets, which ranges from $20 to $40, includes shucked and prepared oysters to be served along with beer.
According to a description on The Alabama Coastal Foundation website, the organization "is a state-wide environmental nonprofit that improves and protects the coastal environment."
All shells left behind during the event will be recycled and returned to Mobile.
For more information about the event, like and follow both Red Clay's and The Depot's social media pages or visit their websites, www.redclaybrewingcompany.com and www.allaboardauburn.com.
To learn more about the foundation and its causes, visit www.joinacf.org.
The brewery is located at 704 N. Railroad Ave. in downtown Opelika.