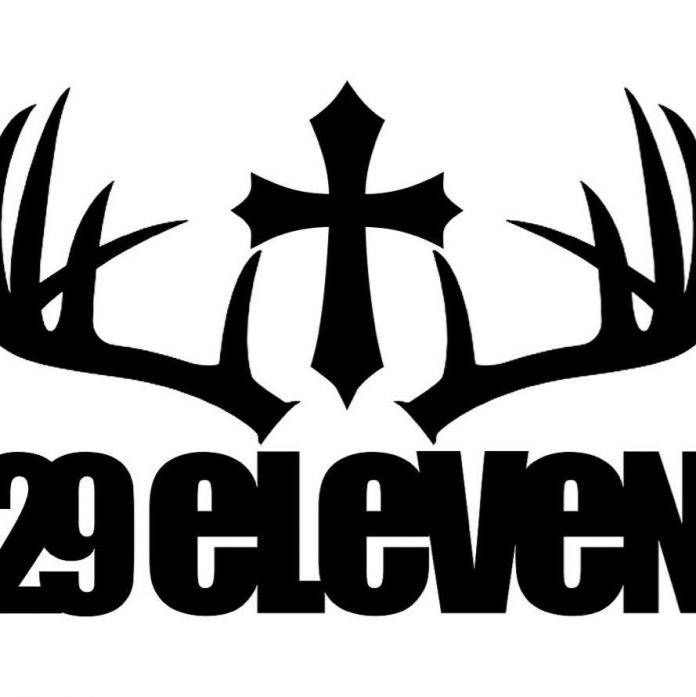 By Morgan Bryce
Associate Editor
29 Eleven Ministries of Ladonia's Beaver Creek Baptist Church will hold an all-day children's mini camp July 28.
According to 29 Eleven founder Jeffrey Brown, the event is open to children of all abilities between the ages of 4-18.
Through worship, Bible study and instruction in summer activities like kayaking, fishing, basketball and more, Brown said the ultimate goal of hosting the camp is to draw children closer to God.
"Other than God and my family, my main passion is the outdoors. Through this camp, I want to share two of those main passions with the kids who attend this camp," Brown said.
Forty-six children attended the ministry's last mini-camp in June.
Lunch will be provided during the event.
Advance registration is required, with forms available on the church's website, www.beavercreekbaptist.ourchurch.website.
For more information, call 334-291-1711. BCBC is located at 891 Lee Road 197.