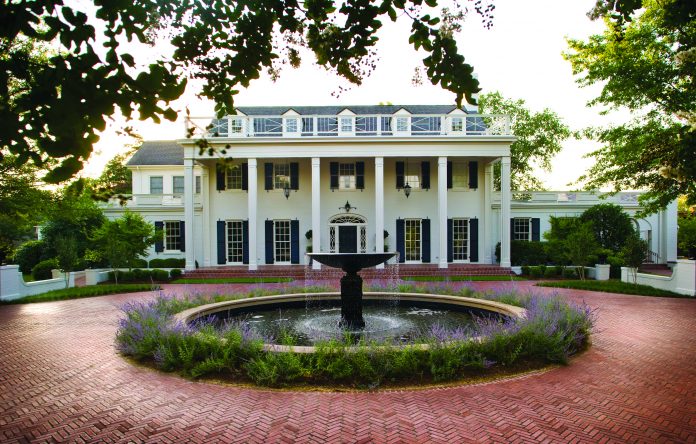 By Morgan Bryce
Editor
Historic Auburn homes and structures will be decked out in Christmas regalia for the Auburn Preservation League's 12th annual "Loveliest Village Christmas Tour of Homes and Buildings" Dec. 8-9.
The tour will feature multiple homes on Payne Street and Collegiate Hotel.
Founded in 2007 by Dr. Bobby Dees, the league's mission is to "foster historic preservation and to promote cooperation in combining the resources of local government organizations, associations, businesses and associations in order to enhance the quality and beauty of the Auburn community."
Several houses along the tour will have "cider stops" where will beverages and refreshments will be served.
Tickets cost $20, and can be purchased at the Auburn Chamber of Commerce, which is located at 714 E. Glenn Ave.
For more information or to see a full list of participating homes, visit www.auburnpreservation.com.